Nuance Photography and Video for your wedding
Our Whitianga wedding specialists are reliable and most importantly are an experienced team. Specializing in wedding photography and videography, not landscapes, babies or maternity. This means you can except amazing wedding photos and video throughout the Coromandel.
We are trained to really get the best out of you, your groom, your bridal party and your guests. We don't miss a thing, from preparation right through to first dance we capture all the best and romantic parts of your day.
Whitianga is the hub of the Coromandel and central for all things beautiful for your wedding day. It has close proximity to unique beaches and adventure tourism along with top quality accommodation. All of which makes Whitianga the perfect wedding destination.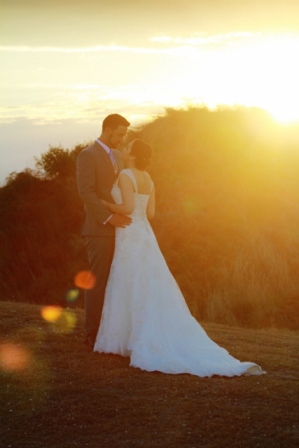 Professional Whitianga wedding photography and videography
With an abundance of amazing beaches and caves including the famous Cathedral Cove, let Nuance handle the photos and video for your day. We have the local knowledge to make the best of your wedding imagery.
If you are serious about photography and video for your Whitianga wedding ceremony and reception, and you understand the importance of an experienced company being with you on the most important day of your life, then consider Nuance Photography and Videography Limited.
We are full time professionals
Working full time in the wedding industry and having full time staff in the office, we are on standby awaiting your phone call. Our team would love to talk you through our wedding packages and hear about your upcoming day.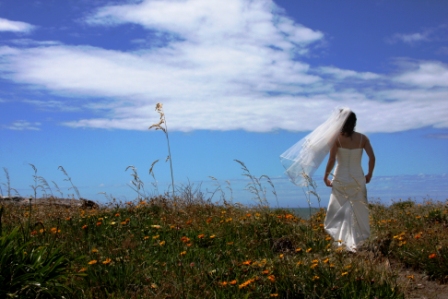 Need advice on your Whitianga wedding?
Whitianga is still very 'old school' and has limited resources for all things weddings… unless you are in the know. Here at Nuance, we are in the know and at Nuance we can help! Having lived locally we know good people who can make your wedding come to life. Make up artists, hair dressers, venues, caterers and celebrants are all hard to find. Our team can help put you in touch with the best professionals in the wedding industry.
If you need help with great photos at any of the below venues feel free to talk to us. There isn't a venue in Whitianga we haven't shot a wedding at.
Mercury Bay Estate, Flightclub Ballroom, Salt Restaurant, The Church, Flaxmill Bay, Bushland Park Lodge and Retreat, Villa Tuscana, Puka Park Lodge.
Thinking of eloping in the Coromandel and want to book a package? Look no further!
Nuance Photography and Videography Limited own a small wedding planning business. We can create every part of you're day no matter what the budget. Learn more on small weddings in Whitianga.