Queenstown wedding video
Queenstown wedding video and drone can be a great addition to your wedding package. It will add a very cool dynamic to your wedding day and often become a highlight for guests. If you want something to add drama to your end product, then this could be exactly what you are looking for.
From giant love hearts and group shots to stunning images and video of your venue really does add a unique element to highlight your wedding video. Adding this unique feature to your wedding day lets us capture the nuances of your day from every angle.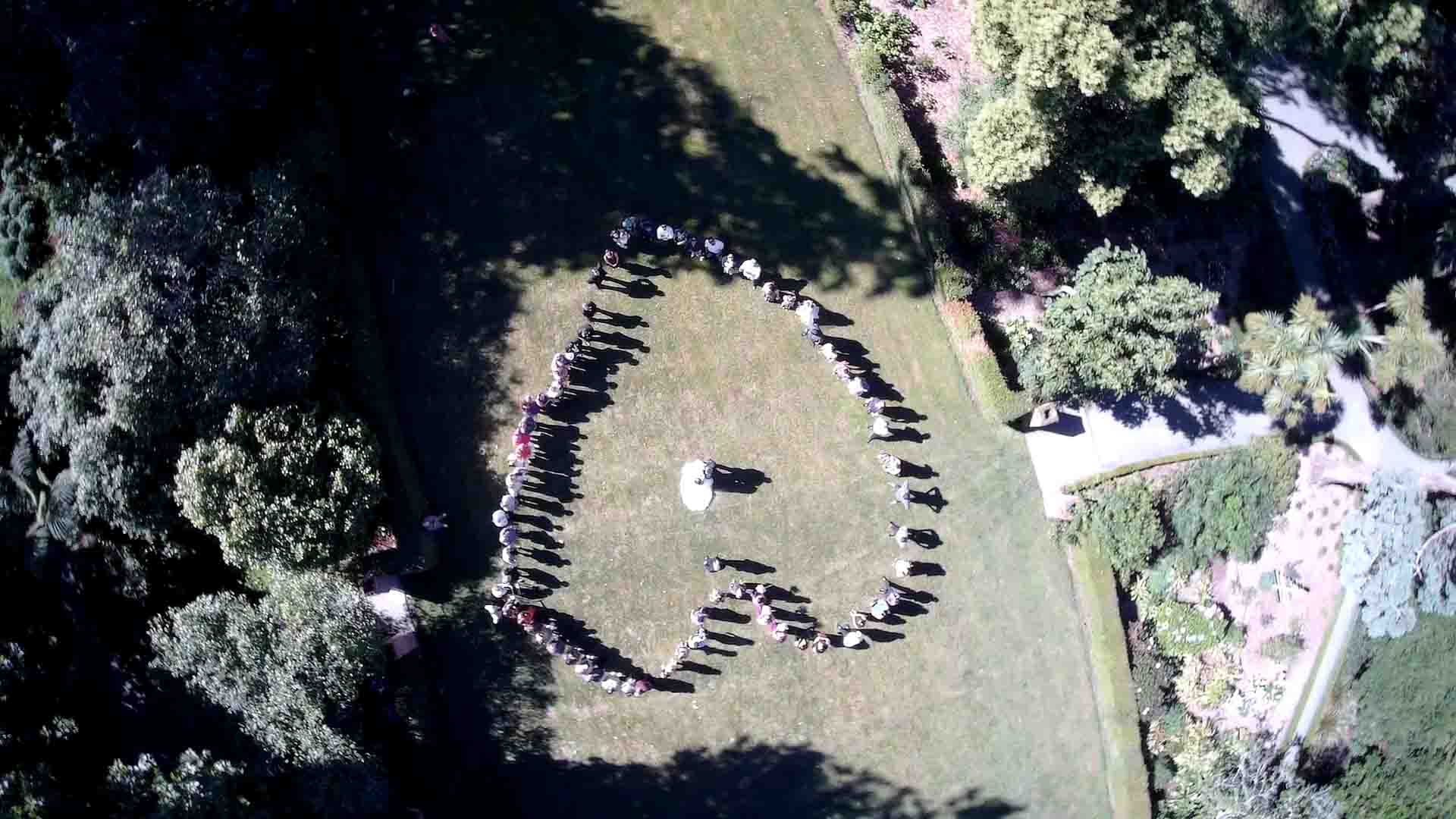 Wedding drone Queenstown
Queenstown wedding video including drone featuring stunning aerials of New Zealand's most remarkable landscapes is a great addition to your wedding video. Places such as Queenstown or Wanaka are perfect for showing off your wedding location. We can use our drones to personalise your imagery and show panoramic views of the vineyard, beach or venue.
Book us for your wedding. Send us through an email. We are always ready and available to hear about your wedding day.