Wedding videography
Wedding videography and photography combination packages save you money. Scroll down for a selection of great photos and highlight videos from Rotorua, Tauranga, Hamilton and Taupo. Loads of other areas are also covered throughout New Zealand.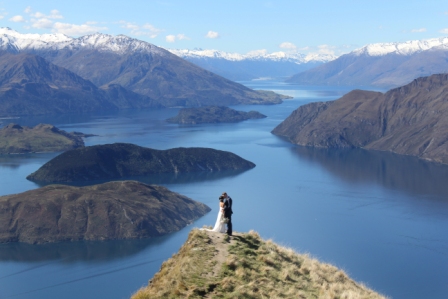 Wedding videography Rotorua
We have expert knowledge of a variety of areas and have been photographing weddings for over 15 years. Having photographed hundreds of weddings in New Zealand it's fair to say we know the area intimately. You can be sure your wedding photography is in great hands. We have many weddings below in our archives that you are welcome to peruse. You will be able to see what sets us part in our shooting style and relaxed approach. While a lot of photographers focus on having you pose for our hours, we are the total opposite. This approach is also what shines through as a point of difference in our highlight videos. We like to incorporate a lot of the creative shoot to really show off the fun we had on the day. Please browse through our gallery and see what sets our team apart.
Experienced photography and videography professionals
Having the experience to make the best of your wedding imagery no matter where your wedding is held is paramount. We anticipate what can go wrong and have seen it all. Working with you prior to your wedding date, we make sure you know all the options and we help you with time lines to ensure the day flows smoothly.
A relaxing day makes for great photos and a lovely highlights videos. You want to be at your best for your wedding video New Zealand.
We also have contacts with most local accommodation and activities to plan the whole event.
Professional wedding suppliers
NVP photography and videography are always happy to offer you advice on the best suppliers and recommend people we have worked with regularly. If you need help with florists, celebrants, venues, caterers or DJ's, we can help.
When you think wedding videos New Zealand you think natural beauty, amazing scenery and pure NZ vistas. Our mission is to capture this and piece it into your wedding cinema.
Videos showcasing some recent weddings
See below for many wedding videos in Queenstown, Wanaka, Invercargill and Dunedin.
Micayla and Sean – Whangamata Beach wedding Coromandel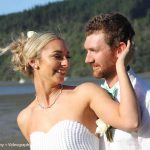 Veronica and Joel – Eagle Ridge wedding Tauranga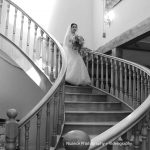 Nadia and Joel – Eagle Ridge wedding Tauranga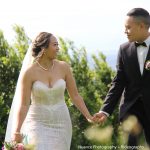 Kylie and Matt – Coromandel beach wedding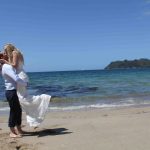 Dyan and Reg – Wanaka heli-wedding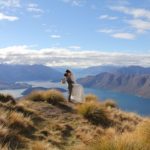 Alisha and Jared – First Landing Resort wedding photo and video in Fiji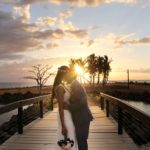 Aileen and Ash – Old Forest School wedding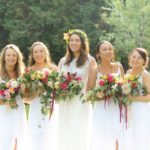 Cassiana and Chris – Wanaka wedding at Isobel Glacier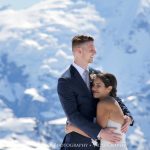 Styled shoot Olive Tree Cottage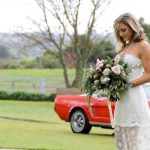 Chloe + Ryan – Olie Tree Cottage wedding in Tauranga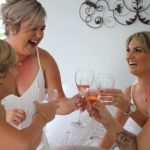 Janna + Matt – Matarangi wedding photography and videography Coromandel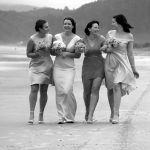 Renee + Andrew – Rotorua wedding at Lake Tarawera (photo and video)
Aarti + George Opito Bay wedding Coromandel New Zealand (video)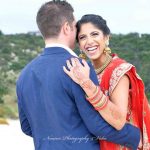 Nicquel + Sam – Stone Terrace Hot Water Beach Coromandel photography and Videography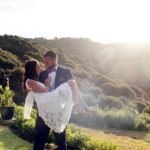 Claire + Ben – Whitianga wedding in the Coromandel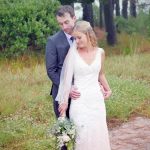 Zoe and Jon – Taupo wedding videographer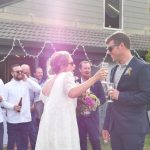 Steph + Scott Tauranga wedding Ataahua Garden Venue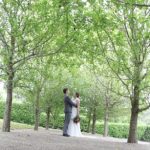 Anita + Matt – Tauranga wedding photography and video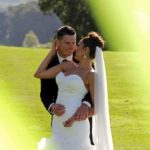 Amanda + Matt Waipu Cove wedding videography (video)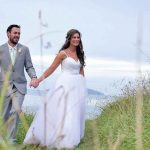 Jane + James – Hahei videographer Coromandel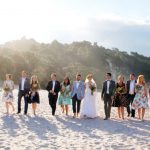 Krissy + Adam – Lake Taupo wedding photo and video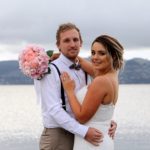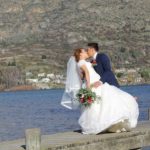 Milika and Aaron – Queenstown lake wedding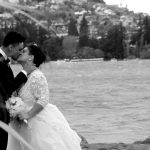 Vera + Stephen Queenstown wedding photography and video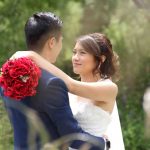 Corina and Marko – Stone Terrace wedding video Coromandel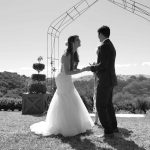 Daisy + Josh – Queenstown Gardens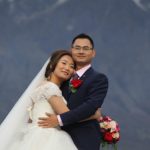 Rebecca + Luke – Olive Tree Cottage Tauranga wedding video and photos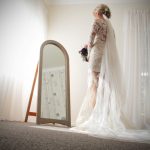 Jo + Tom – Cooks beach wedding videography Coromandel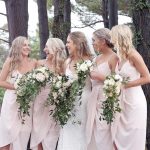 Haley + Hussein – Papamoa photographers and videographers
Kylie + Ian – Tongariro wedding video and photos
Amelia + Joel – Rotorua wedding photo and video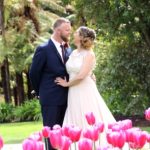 Nicole + Joseph Whangamata Beach wedding (photo + video)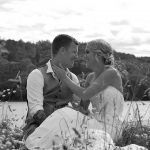 Kyla + Dan Mangawhai wedding photo and video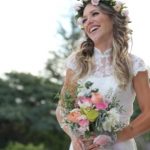 Lizzie and Jeremy – Auckland wedding highlights video and photos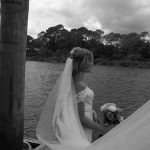 Aimee + Adam – Coromandel videographer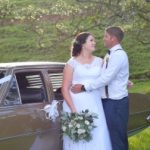 Kyla + Aaron Queenstown wedding photography (photo)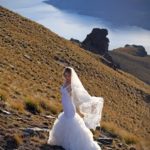 Amy + Josh – Tauranga wedding video at Eagle Ridge Estate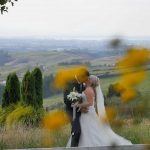 Ellen + Paul – Rotorua wedding photo and video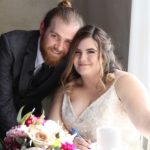 Dominique + Adam Pauanui wedding photography (photo)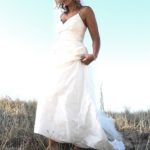 Erin and Able Queenstown wedding photography (photo)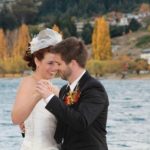 Queenstown wedding photos alpine weddings (photo & video)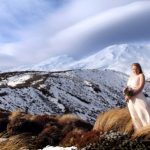 Marilyn + Benjamin, Lonely Bay, Coromandel elopement (photo & video)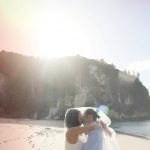 Elcel + Ryan – Waiheke videography Stoneyridge Vineyard (photo & video)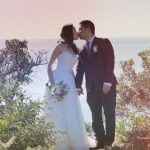 Christian + David – Lonely Bay eloping wedding – (video)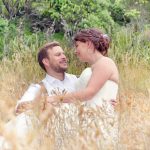 Queenstown + Wanaka pre wedding photo (photo & video)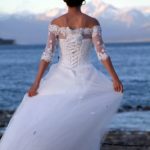 Renae + Josh Ohope Beach wedding, Whakatane (photo & video)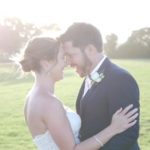 Jasmin + Tupari Bella Vista Tauranga wedding photos (photo & video)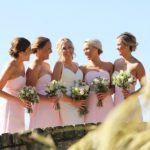 Rory + Greig wedding video highlights Fountain Gardens Tauranga (video)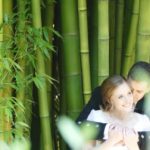 Samantha + Anthony Hot Water Beach wedding Coromandel (photo & video)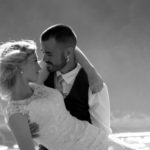 Shell + Ange same sex wedding Lonely Bay Coromandel (photo & video)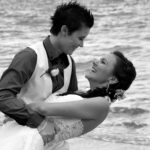 Brett + Rees same sex wedding Cathedral Cove NZ (photo & video)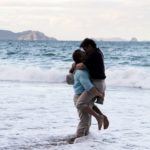 Victoria + Robert – Woodlands Homestead Gardens Hamilton (photo & video)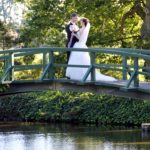 Amanda + Cameron Waiheke Cable Bay wedding (photo & video)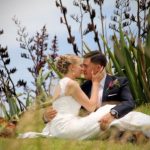 Rebecca + Matt Coromandel Beach wedding (photos and video)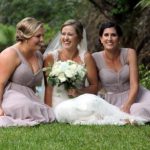 Larissa + David Tauranga wedding (photo & video)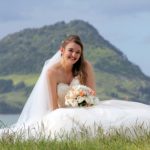 Estelle + Kane Papamoa Beach wedding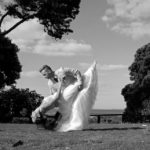 Tracey + Josh Mount Maunganui wedding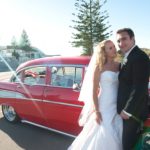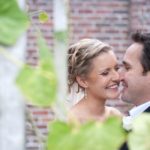 Jackie + Daniel – Rarotonga wedding Cook Islands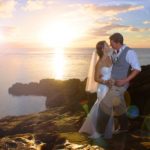 Helen + Emmett – Auckland wedding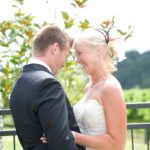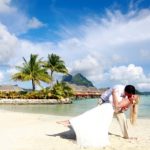 Alex + Stephen Rotorua wedding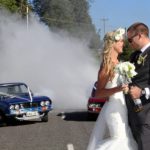 Cortnie + Tyson Bora Bora Tahiti wedding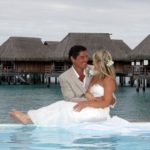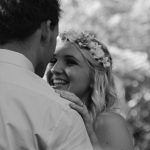 Sabrina + Matt – Wedding videographers Rotorua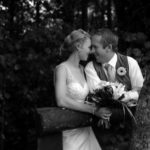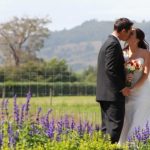 Kawau Island wedding photography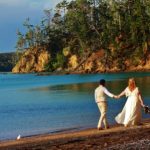 Michelle + Peter wedding photography Rotorua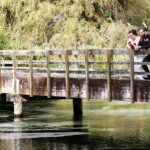 Narissa + Thomas – Pauanui Beach wedding on the Coromandel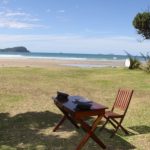 Rebecca+ Jordan – Tauranga wedding photography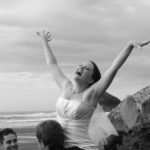 Karen + Ants – Whangamata wedding video
Mirjam + Falke – Coromandel wedding video
Bronwyn + Chris – Lakes Resort Pauanui
Deen + Kelly – Auckland wedding videographers
Rebekah + Warren – Mount Maunganui wedding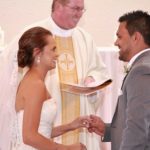 Vanessa + Jason -Auckland wedding photography
Angela + Philip – Mount Maunganui wedding photography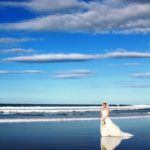 Anna + Andrew – Auckland wedding packages
Laura + Chris – Waiheke Island elopement (photo and video)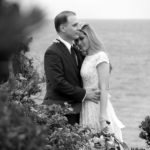 Katie + Scott – Oreti Village Taupo (photo and video)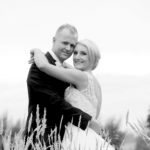 Shani + Kelly – Same sex wedding in Whangamata (photo and video)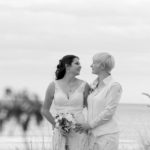 CHECK OUT OUR GALLERY FROM NEW ZEALAND AND THE SOUTH PACIFIC