Commercial videography
Tauranga commercial videographers, drone and photography offer exceptional creativity for beautiful commercial cinema – We begin with getting to know your business, your brand and the challenges. your Then determine what drives your audience and what is the best to capture your video and photography to maximise your advertising. Once we have done this we then provide a creative approach that will achieve specific goals to boost your business.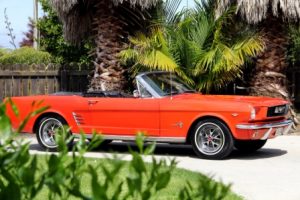 Tauranga commercial videographers
We cover commercial photography and video in Tauranga, Rotorua, Taupo and the Coromandel.
We shoot real estate videos and commercial businesses that are for-sale. Featuring the natural surroundings and adding an emphasis on lifestyle to help our clients sell their listings. We add creative content that's more than just bedrooms, living rooms and a business profile. See some examples below.
Commercial videography with an emphasis on creativity
Tauranga commercial videographers are expert storytellers and filmmakers we combine the latest video technology to provide a high standard of video content. We enjoy the challenge and are committed to story telling to communicate a brand and message that sells. We are a boutique video company and we guarantee you'll get fantastic personal service. Being a local company we know all the best opportunities to make the most of your project.
NVP photo and video productions is digital video and photography marketing company that helps businesses be seen. We provide creative, targeted video personalised to your business that engages audiences to and drive results.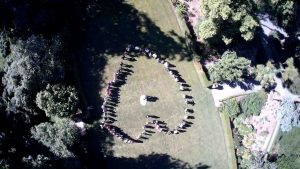 Contact us to boost your business through video and photography
We would love the opportunity to work with you and see how we can assist you in creating images that are specific for your business. Your companies likely unique so we will need to work with you, your advertising agency or marketing team to create the look you want to achieve to ultimately increase your profits. If you want to check out photo copyrights click here.