Wanaka wedding photographers and videographers
Wanaka wedding photographers in New Zealand offer a sample of recent weddings. We are so proud to have been able to work in the industry we love for such a long time and share these with you. A special thanks to all our amazing brides, grooms and bridal parties we have had the pleasure of working with over the years. We are so thrilled to have been part of your wedding and be able to share in the memories with you.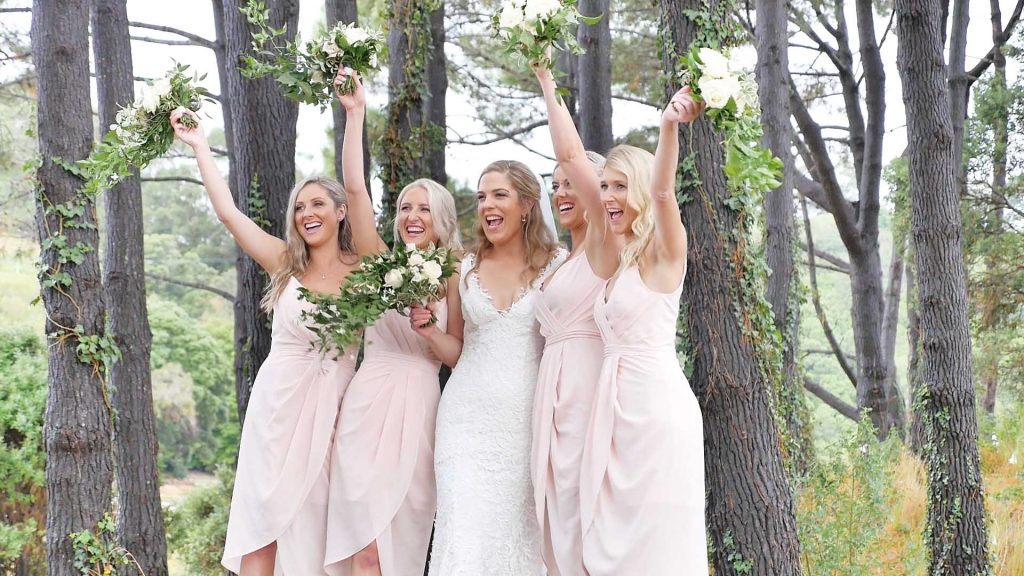 The gallery can give you some great ideas in choosing photos you like for your own wedding day. We really encourage our couples to look through the gallery to get an excellent idea of what they want captured on the day. If you are wanting the best of Queenstown, Wanaka wedding photographers look no further.
Recent photo and video
To see some of our most recent and updated work check out our photo and video pages. There you will find brides and grooms from our latest wedding seasons. This page is constantly being added to and revolving so it pays to keep a good eye out!
Book the best team for your wedding – NVP Photography and Videography
We want to hear from you! Send through an email. Our friendly team are always ready and available to hear about your wedding day. Book with NVP Photography and Videography today!