Tauranga wedding at Ataahua Garden Venue
Tauranga videographer New Zealand proudly presents a lovely little highlights video from Ataahua Garden Venue. Steph and Scott are such a lovely relaxed couple and we had loads of fun on their wedding shoot. A late summer wedding in the gardens is perfect for photos, not too hot and but still bright and beautiful, capturing all greens and golds of Autumn.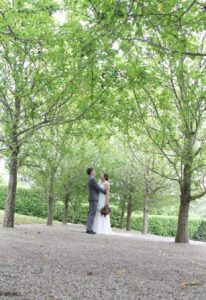 Tauranga videographer New Zealand
We have photographed hundreds, if not thousands of wedding in Tauranga over the last 15 years. We know every local Tauranga venue like the back of our hand. We understand the best times of the day and the best time lines to make the absolute most of your allocated creative photo times. We would be happy to share our experience.
Getting married and choosing a videographer?
If you are thinking getting a videographer and are a little undecided, here are a few tips as to why you should book us for your wedding video now. Think about it. So much of our social media is now video. Videos are captured daily on our phone. Video is as much a part of our every day life as are photos. Having a comprehensive little highlights video of your day is such a lovely way to look back at all your fun times. Your wedding day flies by so fast, video brings back all those memories. Photos are and always have been, a great way to capture your day, but getting a photo and video package ensures you get full coverage of all the aspects of your special wedding day that shows the unique nuances that can be shown to family friends, your kids and grandkids for years to come.
Check out some sample photos from Ataahua Garden Venue
Just a few samples of the lovely Steph and Scott's wedding at Ataahua, Tauranga.