Taupo wedding photographers and videographers who are locals
Choose Nuance Photography and Videography for your Taupo wedding!
Our Taupo wedding photographers are a team of professional wedding specialists. We take pride in Taupo weddings, and it is an area we consistently love to shoot at.
Here at Nuance we work closely with you prior to the wedding day. Making sure we provide the photos that you have always dreamed of for your wedding.
Photography and video plays a huge part on the wedding day and choosing a great professional company will be one of the best things you ever do.
We are full time wedding planners, photographers and videographer's who can advise you how to make your Taupo wedding a huge success. Maybe considering adding drone to your wedding? We have packages that include drone to add a little extra to your day.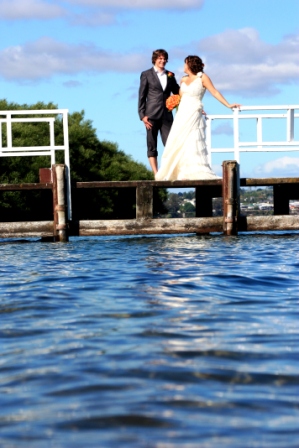 Professional equipment and work ethos
Our Taupo wedding photographers use the best equipment available. And bring thousands of dollars worth of equipment to weddings weekly. We have lots of back up equipment and we always bring a smile. We love weddings!
No matter where you get married in Taupo, we have most likely photographed at your chosen venue and we can offer good advise. We know of great photo locations and ideas to allow your wedding day to shine through quality photos and highlight video.
We know all the best Taupo wedding venues and can offer you great advice
Venues we have photographed at and can give you advice. Millennium Hotel, Resort Manuels Taupo, Huka Falls Resort, Wairakei Resort, Chateau Tongariro, River Venue and Restaurant, Hilton Lake Taupo, Omori Estate Vineyard, Serenity on Wakeman.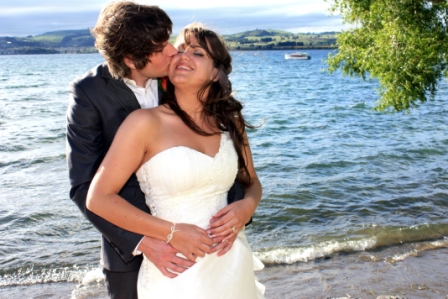 Why do so many brides choose Nuance photography and Video? Here is why
Let us know if we can help with anything on your wedding day, we are happy to assist with time lines or recommend other amazing wedding suppliers. We would love to be a part of your wedding day in Taupo. We have nine wedding packages perfectly designed for every brides budget.