Whakatane photographers and videographers at Ohope Beach
So you are getting married in Ohope, one of New Zealands best kept secrets. You will need a great team to make sure you capture the beauty of the area. We are top Whakatane photographers, and have shot many weddings throughout the area. Ohope and Whakatane are one of our favourite spots, there is just something a little bit special about the place. Being relatively untouched and unaffected by large venues, this feels like true New Zealand.
Our team at Nuance Photography and Videography have tonnes of experience. And been providing top wedding photography, drone and videos to the Whakatane area for over eleven years.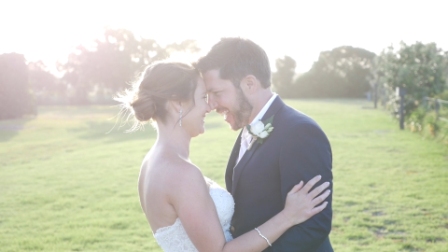 Ohope wedding photography and videography showcasing the beautiful beach
Almost all our Ohope weddings have chosen to take full advantage of the natural beauty of Ohope. With few venues on offer locally, we can help with some good advice on venues. As well as this, we can point you in the direction of great hotels to get ready in as well as accommodation for your guests etc. The rugged coastline and long white sand beaches of Ohope have that magical summer feel. This natural beauty works perfectly with a beach wedding.
We have a lot of ideas and unique options for your wedding in Ohope and Whakatane
Surf and Sand Conference and Accommodation is a great place for a marquee. And has nice rooms for accommodation which incorporates a conference centre. We can offer advice with other ideas such as the Ohope Beach Golf Club for receptions.
Our Ohope photographers use the best equipment available. Bringing thousands of dollars worth of equipment to weddings along with back ups and a huge smile. We love weddings!
No matter where you get married in Ohope or Whakatane, we have most likely shot there. We can advise you on photo locations and ideas to allow your wedding day to shine.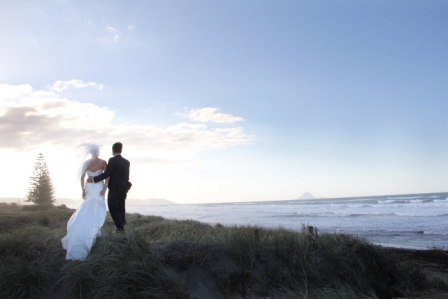 FOR MORE INFORMATION OF WHERE ELSE WE GO, SEE BELOW