Napier wedding photographers and videographers
Napier wedding photography specialists Nuance Photography and Videography are your number one go to wedding photography company. When it comes to Napier, Hastings and vineyard weddings – we are your go to tem. We are your go to Napier wedding photographer. The celebrant, venue and great photography is top priority on a wedding day and for good reason. Your photos and highlights video will be the only thing you have to look back on your special day. And you want to look simply amazing at a magical venue.
Wedding photography and videography
Wedding photos and highlight videos are so important to remember the day in full glory. Having a relaxed, fun and creative professional photographer will set the scene for the whole day. This will help it flow without awkwardness and posing.
Our team are highly entertaining when need be and almost invisible during certain times of the day. This way we are able to get the most natural moments out you both, which results in truly authentic photos.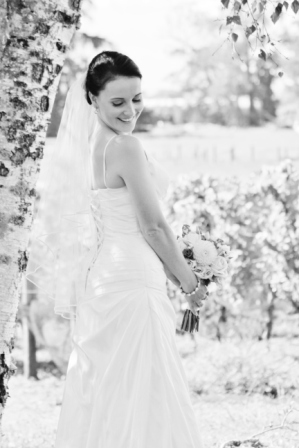 Professional wedding photo and video Napier
It is the best idea to ensure you hire professionals right throughout the day, from celebrant to DJ. This will make sure everyone knows their part perfectly and leaves you to relax and enjoy the day with your spouse. Nuance listen carefully to your requests prior to the day and ask for photos you have seen and liked. This way we know exactly your style and what you expect. We make you up a digital scrapbook that we carry with us on the day to reflect on your ideas.
Our specialist Napier photographers and videographers will help take the stress away so you can look back on your photos and highlights showreel and enjoy over and over just how much fun you had.
For more information contact us on how we can make the most of your wedding day.