Nuance Photography and Videography Hamilton
Hamilton wedding photographers and videographers are a team are professional, reliable and most importantly experienced wedding photographers. The best in the business and the very best in Waikato. We specialize in weddings, not landscapes, babies or maternity. And would love to assist you with you Hamilton photography needs. Choosing us means you get an experienced wedding team for amazing photos and video. We have photographed at the majority of wedding venues in Hamilton, so you are in capable hands when you choose Nuance.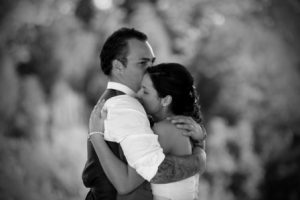 Professional photographers and videographers Waikato
Our Hamilton photography team are all trained to really get the best out of you, your groom, your bridal party and your guests. Our team don't miss a thing, from preparation right through to first dance. We capture all the best and romantic parts of your wedding day.
If you are serious about photography and video for your Hamilton wedding then look no further! Our team understand the importance of an experienced photography company being with you. Your wedding day is arguably the most important day of your life, so lets do it right! There are no second goes with your wedding day, so you need a team who can get it right first time.
Our staff work full time in the wedding industry and are on standby awaiting your phone call. We would love to talk you through our wedding packages. If your needs are little different, we are happy to customize a package to suit your unique day.
Great advice on Hamilton wedding photography
If you need help with great photos at any of the below venues feel free to talk to us. There isn't a venue in Hamilton we haven't shot a wedding at.
Sarnia Park, The Boat Shed Karapiro, Vilagrad, Mystery Creek Events Centre, The Old Creamery, Somersal wedding venue, Riverside of Cambridge, Woodlands Function Centre, Willow Glen, Windy Ridge, The Verandah, Agora Event Centre, Hamilton Gardens, Maungatautari Lodge, Mellow Manor.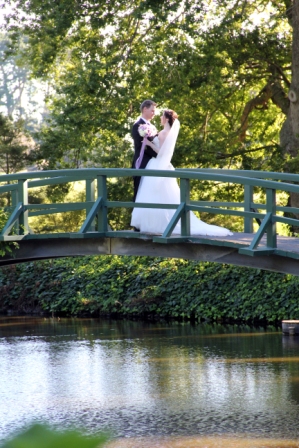 Here is why you want to contact us first
We have photographed at all the top Hamilton wedding venues and can offer you unbiased advice on what to look out for and little things to think about. Please contact us, we would love to talk.