Queensberry albums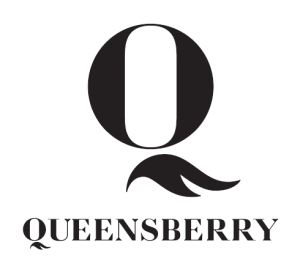 Nuance Photography – Queensberry wedding album designers
Queensberry albums and wedding photographers, videographers in Queenstown, Wanaka and Invercargill.
We photograph and provide arguably the worlds best wedding albums from imagery all over New Zealand and the stunning islands of the South Pacific. We are proud to have put together albums from weddings in Auckland, Queenstown and Wanaka with many happy clients.
NVP Photography and Videography can design and build you the most amazing Queensberry wedding albums or any other album from a choice of quality suppliers. Other album supplier options we use are Cream and Milk which are also very high end, luxury wedding albums.
We also have options to display your photos on canvas and other mediums to show case your stunning wedding photography.
Email us at info@nuancephotography.co.nzto create you very own delicious family heirloom album.
Examples of a Queensberry album
Larissa and David – Tauranga wedding photography at Olive Tree Cottage – Queensberry Album.
Alex and Stephen – Rotorua wedding photography Queensberry Album.