Tauranga wedding Mills Reef Winery
An amazing spring day in Tauranga ensured a magical day for one of our latest Mills Reef weddings. Anita and Matt travelled from the Gold Coast to marry at the prestigious Mills Reef winery. Located close to Tauranga city this is a great venue to host a wedding. Our local celebrant Christine Grant hosted a lovely ceremony. Nuance photography and video together with top local wedding suppliers like Elite Limousines, makeup by Tatiana and My DJ perfected the day.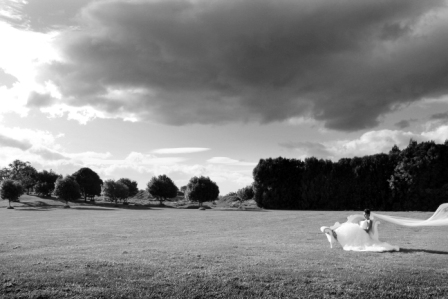 We had so much fun! Mills Reef weddings offer everything you need on site. The bridal party was great fun and after a few drinks we all had a blast on the photo shoot. The groom getting extra kisses from his groomsmen and with special thanks to Drew (the wine tasting guru at Mills Reef) we even took a sofa into the middle of the field for some dramatic photos. Preparation for the lads was at the amazing Pacific Apartments in Mount Maunganui which offer great accommodation for bridal preparation.
The food at Mills Reef Winery would be best described as fine dining. Even our staff meal was so delicious we had to back for seconds. The pork belly was scrumptious!!
Every now and then we get so absolutely awesome brides that are so lovely to work with. This was definitely the case with this wedding. We really enjoyed being part of your day Anita and Matt. Safe travels back to Australia and see your wedding teaser below.
Mills Reef Weddings and photography
Mills reef weddings are great for a one stop shop wedding venue. Everything you need for a successful day is right there. Well everything apart from accommodation to use for preparation. The food and ones are outstanding, the venue is well decorated and maintained and the wedding coordinator Ashley runs a great day. For more information on making the best of your photos from Mills Reef weddings we are more than happy to help out with information you can use to complete your day.