Professional wedding photography and video
Coromandel wedding photographers cover all of New Zealand usually with no travel charge. We are a team of professional New Zealand wedding photographers and videographers who absolutely love what they do! Photography has been a longtime passion for us. And with so much experience under our belt, we are so lucky to be continuing to do what we love.
Coromandel wedding photographers and videographers with a candid and natural style
New Zealand wedding photographers Nuance Photography and Video travel regularly around New Zealand and the South Pacific concentrating their business on wedding photography.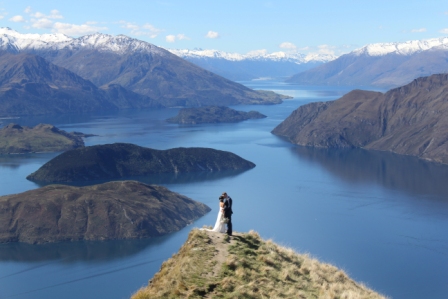 Why choose us as your wedding photographers?
Although we are Coromandel wedding photographers we have photographed many wedding all over New Zealand and the South Pacific. Consider us for your wedding no matter where it will be held.
See below for a selection of Nuance Photography and Videography's wedding photo gallery from past recent weddings in Tauranga, Auckland, Rotorua, Queenstown, Hahei, Cathedral Cove, Pauanui, Mount Maunganui, Waiheke and Whangamata. There is even a few destination wedding photos thrown in too from our travels throughout the South Pacific including Rarotonga, Bora Bora and Tahiti.
Our ethos
What sets us apart in comparison to our counterparts is our fresh approach to photography. We like to keep it cool, fun and natural – we don't want you to simply stand there and pose, I mean how boring right? Our team want to capture you as a couple in a way that is really authentic and really represents your personalities. It's our belief that your wedding day should be fun and part of that fun should be your photography. Your wedding day is undoubtedly one of the most important days of your life – so choose a photographer who will capture it right.
Something important to know about us is that we give you all of your originals. Few other New Zealand wedding photographers will do this for you. This means you come away from your day with hundreds, if not thousands of originals to keep. Meaning that you don't lose the photos you have employed us to take. As well as this, clients will receive professionally edited photos that will really take those images to the next level.
Our view on photography and copyrights
Another huge factor which completely makes our business unique is our opinion on copyrights. To put it simply, we don't want them, so you keep them.
It has become somewhat of the norm for clients to basically sign their rights away in regards to their wedding photos. This means your options when it comes to your photos are limited, essentially you can't touch them without your photographers say so. If you happen to dislike an edit on a picture or you want to enlarge them – this will be at your photographer discretion. This of it like this, would you employ an architect to design your house and then expect to have to get his okay for any additions down the line? Heck no! Here at Nuance, we couldn't be any further from that. Our personal belief is that you paid for them, so we would not expect you to sign over the copyrights to us.
See below for examples of our recent work
Dione and Dave – Charlemagne Lodge Tauranga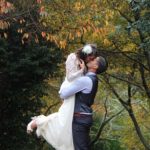 Casianna and Chris – Wanaka wedding on Isobel Glacier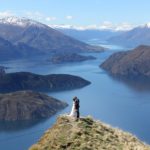 Renee and Andrew Rotorua wedding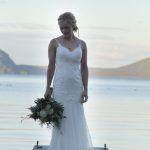 Niquel and Sam Coromandel wedding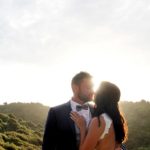 Rebecca and Luke – Olive Tree Cottage Tauranga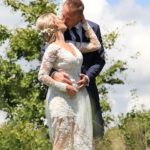 Aarti and George – Coromandel wedding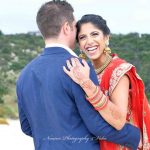 Corina and Marko – Stone Terrace, Hot Water Beach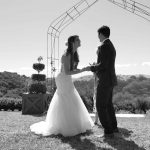 Anita and Matt – Mills Reef wedding in Tauranga (photo & video)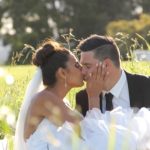 Amanda and Matt Waipu Cove wedding videography (video)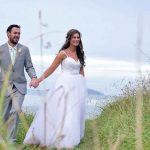 Amelia and Joel Rotorua wedding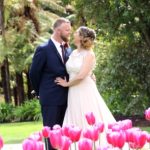 Kylie and Ian Tongariro wedding photo and video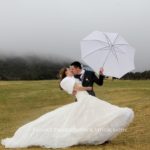 Kyla and Aaron Queenstown wedding photography (photo)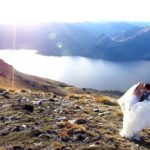 Ash and Dom – Whitianga wedding (photo + video)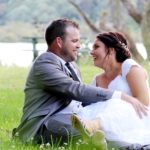 Dominique and Adam Pauanui wedding photography (photo)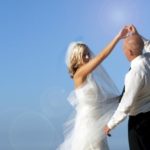 Erin and Able Queenstown wedding photography (photo)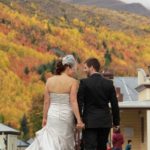 Queenstown wedding photos alpine weddings (photo & video)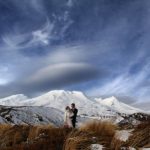 Elcel and Ryan – Waiheke videography Stoneyridge Vineyard (photo & video)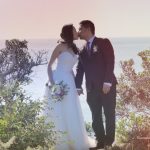 Queenstown and Wanaka pre wedding photo (photo & video)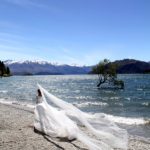 Renae and Josh Ohope Beach wedding, Whakatane (photo & video)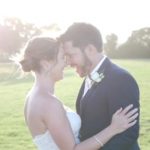 Jasmin and Tupari Bella Vista Tauranga wedding photos (photo & video)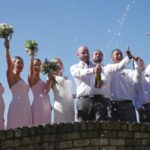 Rory and Greig wedding video highlights Fountain Gardens Tauranga (video)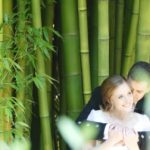 Samantha and Anthony Hot Water Beach wedding Coromandel (photo & video)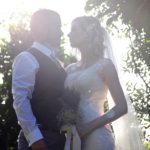 Shell and Ange same sex wedding Lonely Bay Coromandel (photo & video)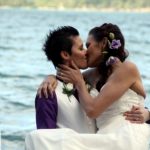 Brett and Rees same sex wedding Cathedral Cove NZ (photo & video)
Victoria and Robert – Woodlands Homestead Gardens Hamilton (photo & video)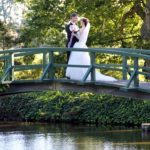 Amanda and Cameron Waiheke Cable Bay wedding (photo & video)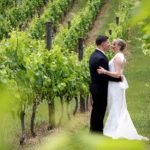 Rebecca and Matt Coromandel Beach wedding (photos and video)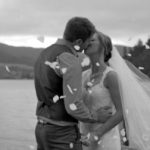 Larissa and David Tauranga wedding (photo & video)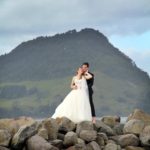 Marilyn and Benjamin, Lonely Bay, Coromandel elopement (photo & video)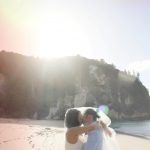 Estelle and Kane Papamoa Beach wedding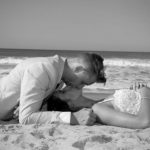 Tracey and Josh Mount Maunganui wedding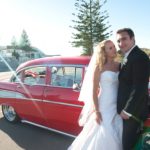 Hannah and Lachlan – Tauranga BOP wedding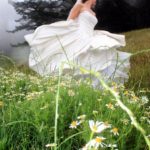 Jackie and Daniel – Rarotonga wedding Cook Islands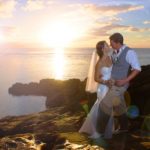 Helen and Emmett – Auckland wedding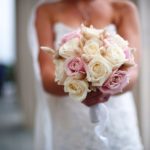 Andi and Ron – Bora Bora Tahiti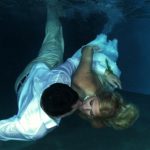 Alex and Stephen Rotorua wedding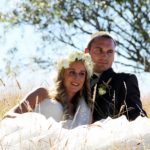 Cortnie and Tyson Bora Bora Tahiti wedding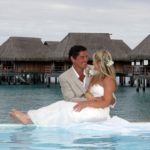 Hayley and Matt Auckland museum wedding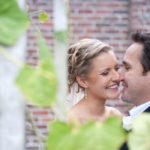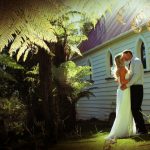 Ruby + Nathan – Blenheim wedding photography and video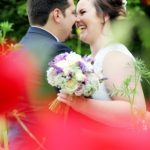 Ronelle + Mike – Taupo wedding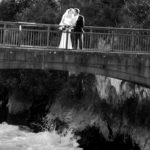 Hannah + Paul – Auckland wedding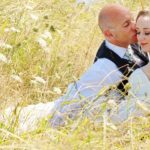 Jess + Aaron – Olive Tree Cottage wedding in Tauranga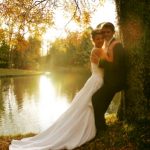 Becky + Dan – Whangamata Beach wedding in the Coromandel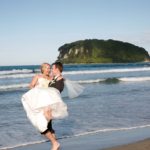 Ashley + Scott – Rotorua wedding videography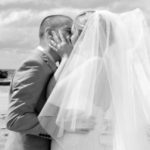 VIEW MORE OF OUR WEDDINGS
To view more past weddings visit our archives page, here you will find lots more wedding photography and video to check out here – Recent weddings.
BOOK US FOR YOUR WEDDING
Send our team through an email at info@nuancephotography.co.nz. Our friendly team are always ready and available to hear about your wedding day.