Tauranga wedding videographers
Tauranga wedding video at Olive Tree Cottage offers loads of scope for great photo opportunities. With park like grounds and access to the lovely forest below Olive Tree Cottage makes for a great venue. On the right day, the forest is perfect for photos and video. They even have wet weather options too just in case the weather dourest play ball. Olive Tree offers great service as does Nuance Photography and Video, the perfect combination for a successful wedding.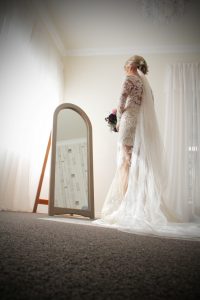 We had a great time with the very awesome Rebecca and Luke who chose a fantastic sunny day to exchange vows. With a great looking bunch in the Bridal party and a stunning Bride achieving great photos and video footage was easy.
Tauranga wedding video and photography
Being based in Tauranga we know all the best venues and photo locations. We have worked closely with the venues in Tauranga for a number of years so we know the pros and cons of each. We can relay these to you to ensure you get the best out of your venue from a photography prospective.
Weddings at Olive Tree Cottage in Tauranga
Talk to us now for options on weddings at Olive Tree Cottage and excellent photo opportunities. Local knowledge is the best for achieveing the photos and highlights video you have always dreamed of.
Tauranga photo and video
Knowing all the best vendors, the best locations and the best venues is what sets Nuance Photography and Videography apart in the industry. For independent advice on the best venues to wed and the best people to use feel free to connect us. We are happy to help. We also to help you through your time line for the day. If you are thinking of photos before or after the ceremony talk to us. We can assist you with some ideas.