Hamilton wedding photographer with video options
The best Hamilton wedding photographer – Nuance Photography and Videography. Our very lovely couple married in Hamilton and we totally made the most of the natural surroundings. You just can't beat long grass for intimate wedding photos. It helps when you get amazing weather and your wedding party is chilled, relaxed and loads of fun.
Hamilton wedding photos and video
If you are thinking of getting married in Hamilton and want to achieve amazing photos and video highlights then look no further. We are local and have local knowledge to get the best out of your photos. Our team know all the best spots to maximise your wedding photography to make the very best of your time on the day. There are some amazing wedding venues in Hamilton for all budgets. For more information on weddings check out our Hamilton page here.
The Hamilton gardens are amazing with so much scope to produce stunning images from all over the world. This huge park hosts a variety of gardens from all nations. This gives you the option of using the bridge from the Japanese garden or water fountains of the Italian garden for example. Offering our clients a excellent variety of backdrops for their wedding photos, come to The Hamilton Gardens to keep the photos fresh and unique. There is also a number of ponds, bridges and large grass areas surrounded with native bush that makes for excellent frame on your photos.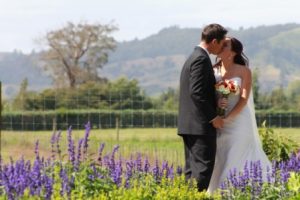 Hamilton photographer and videographer
We are at the forefront of wedding photography and video in Hamilton and have the best wedding packages that are totally comprehensive. Our team can also assist with wedding planning if you are thinking of an intimate wedding and would like help with a variety of excellent and well proven wedding vendors. We would love to hear from you and your wedding day ideas. info@nuacephotography.co.nz