Wedding in the vines – Auckland wedding videographer
Auckland wedding video and photography by professional company Nuance Photography and Videography, we are so proud to present Vanessa and Jason who married in the vines in Auckland City. Vanessa was such a stunning bride, and along with her two adorably cute flower girls – she married the love of her life. Choosing a wedding amoungst the vines truly makes for some beautiful and timeless wedding imagery for your big day. For their creative shoot we took full advantage of the breathtaking surrounds of their venue. When you have the opportunity to shoot a wedding at such a stunning locale – how could you not?! We wish our happy couple all the best in their up coming endeavors, thank you for having us on your big day.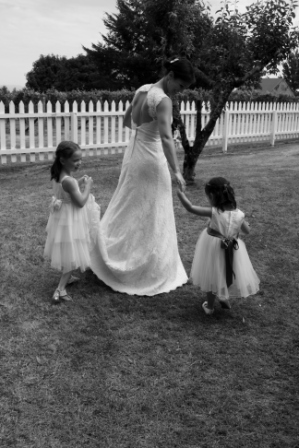 Auckland wedding video highlights and photography
When you are planning your wedding in Auckland contact us first. We can offer some great advice on various wedding vendors to ensure you get great service and ultimately a perfect day. Our team know all the best venues and there probably isn't a venue we haven't already photographed at. We can offer unbiased advice photo location and opportunities.
Nuance love to use the museum, Auckland waterfront, Bastion Point, the city centre, Aotea Square and the harbour bridge for our creative shoots in the area.
Want to see our Auckland wedding videos… start here.
Why is it so important to choose the right Auckland photographer?
When you consider how much time you will be spending with your photographer you will realise how important it is to chose the best Auckland photographer that's experienced in weddings. Its the same with choosing an Auckland wedding video professional to capture your day. The last thing you want is an annoying photographer that counts you down for every photo all day long or poses you for boring, static photos. When you chose Nuance you will get the exact opposite. We are fun and relaxed and try our best to not pose you preferring to get natural images.
Our team would love to be with you on your wedding day, each individual couple and wedding is so special to us. We can help guide you through each stages of planning and offer unbiased advice on amazing local vendors in the area. Having originally come from Auckland, Nuance Photography and Videography are the perfect team to be with you on your Auckland wedding day! To get in touch with us you can either email us at info@nuancephotography.co.nz