Auckland weddings – competitive photography prices
Wedding videographers Auckland and professional wedding photographers. Nuance Photography are creative photographers servicing all of Auckland city and surrounding areas with beautiful photos and video. We are proud to offer a sneak peek of Anna and Andrew's wedding which was blessed with amazing weather.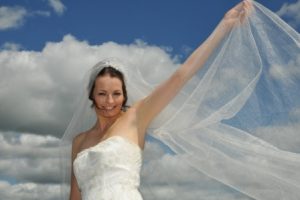 Professional wedding videographers Auckland
If you are thinking of getting married in Auckland like the thousands of other brides that get married in this amazing and diverse area, be sure to contact us. We have years of experience in capturing Auckland wedding video and photography. We are more than happy to assist you with your wedding planning of us offer good advice on photography and locations. Having photographed at many Auckland wedding venues, we have the experience and local knowledge to help you achieve amazing photos.
Planing an Auckland wedding and your wedding photos
Getting a good time line for the day imperative to creating a relaxed day which will translate into fun and natural photos. Why does a good time line help? Well imagine you are stressed, running out of time, nothings organised and haven't allowed enough tie for family photos and creatives. This will certainly not help in natural and fun looking photographs. Having a great time line will mean the day will flow, everyone will know whats happening when and the vendors can all work together. No point coming back late from a photo shoot to dry, overcooked food and a very grumpy chef.
All your vendors should have a list of times well before the day so they can look over it and tell you what will work and what won't.
Auckland is notorious for terrible traffic congestion. Planning you day carefully if you are getting ready far way from the ceremony location or if you want multiple photo locations. As experienced wedding videographers, we have seen hundreds of weddings. Photographers and videographers are typically with the Bride for most of the day, so who is better to give you time line advice than us?