Wedding videographers Tauranga
Tauranga videographer and wedding photographers Nuance Photography & Videography present a little highlights trailer for the lovely Amy and Josh who married at the very beautiful Eagle Ridge Estate in February. On this fine summers day we enjoyed everything from panoramic views to Mount Maunganui, Mustangs and limousines to an impromptu Haka on reception. An awesome day for all and we wish Amy and Josh the very best!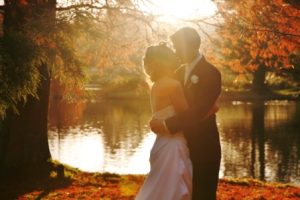 Tauranga videographer and photography at Eagle Ridge Estate
If you are thinking of getting married at Eagle Ridge Estate then talk to us for amazing photo and video. We know this venue well and work together with the excellent hosts to create an amazing wedding day. For more information on wedding videography and photography in Tauranga, contact us on 021471289. We would love to hear from you.
Book us for a big discounts
When you book Nuance Photography and Videography for photo and video we offer our clients two major benefits. You save money and you will receive photographers and videographers that gel and work well together. We don't get in each others way and we want the best outcome from both medias, working hard to achieve the best from the footage we shoot.
Photo locations in Tauranga
The owner at Eagle Ridge asked us what we thought the venue needed for good photos. We said long grass and some props like old cars, old fence posts etc and thats exactly what he did. The venue has naturally beautiful views which make for amazing panorama photos but you also need some depth. Trees and long grass are perfect for dreamy and romantic photos.
If you are wanting beach photos off site we recommended the back road to Papamoa and get photos on the beach and sand dunes there. It's about a 15 minute drive and easily added into your time line.