Wedding videography Cooks Beach Coromandel
Cooks Beach wedding video in the Coromandel is beautiful rain or shine. Sadly our lovely couple, Jo and Tom had rain for their ceremony but luckily it cleared a little for their creative video shoot. No amount of rain was going to wash away the love here! Congratulations to Jo and Tom for arranging a fantastic wedding at Cooks Beach on the Coromandel Peninsula. Enjoy our latest wedding video from Cooks Beach 2017 below.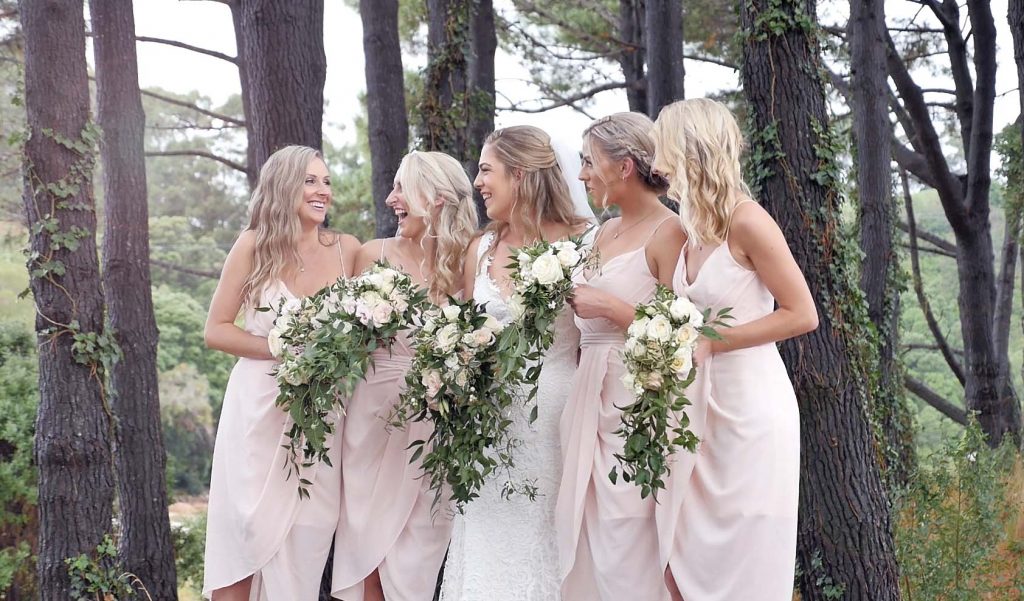 Cooks Beach wedding videographer
When you plan your wedding in the Coromandel you can do with all the help you can get. Choosing there best suppliers isn't easy as a lot of businesses work there with word of mouth. Some don't even have a website or Facebook page. There is where we can help you and direct you in the best people to create an amazing wedding for you both. Feel free to contact us for everything from a celebrant to a classic Mustang wedding car. info@nuancephotography.co.nz
Coromandel videography and photography and planning the perfect wedding day
Enjoy our little highlights trailer for the lovely Jo and Tom on a rainy day on Cooks Beach in the heart of the Coromandel.
Enjoy some photos from Cooks Beach wedding