Auckland museum weddings
Auckland photographers at Auckland museum – Surrounded by friends and family our urban couple Hayley and Matt were wed at the Auckland Museum. We took full advantage of the awesome surrounds at the Museum to create a cool, urban theme in their wedding photos. Congrats to the stunning couple!
Auckland photographers and videographer
If you are thinking of getting married in Auckland city or surrounding areas we would love to chat. We shoot a lot of beach weddings and we do love to mix it up a little with more urban weddings featuring cityscapes to keep things spicy.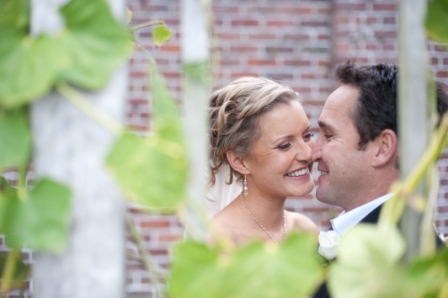 From the beautiful beaches on the North Shore to the rugged black sandy shores of the west coast, Auckland has much scope to provide a variety of amazing photo opportunities to complete your wedding portfolio.
Auckland city wedding photographer
The city has amazing options for urban backdrops, graffitied bridges and walls. The towering buildings from downtown are great to add a different dynamic to your wedding photos and there are a variety of marinas each offering a lovely nautical feel. The Auckland harbour bridge and walking area around the base are great too as they are Auckland landmarks. Of course the quint essential shot under Sky Tower is a must for urban themed weddings.
Auckland also offers the bonus of some very cool night shots on clear evenings. A view from the North Shore side of the harbour bridge makes a great spot for a night shoot.
If you a prefer a rural setting surrounded with cityscape the Auckland museum is a must. Another favourite is the view from North Head in Devonport and the stunning panoramic views from One Tree Hill.
The Waitakere Ranges are excellent for waterfalls and native bush. Piha Beach is very dramatic in all conditions with large surf, sand dunes and rocky outcrops.
Auckland offers a lot and these are just the top spots. We know a lot more that are more unique which is why it's important to chose a local Auckland photographer.
Auckland photography and videography packages
With package prices from $850 – $3990 we can work with any budget to create amazing photos for your wedding.