Nuance photography and videography – commercial imagery
Tauranga commercial videographers, drone and photography in Tauranga with exceptional creativity for beautiful commercial cinema – We begin with getting to know your business, your brand and the challenges your company faces to determine what drives your audience and what is the best to capture your video and photography to maximise your advertising. Once we have done this we then provide a creative approach that will achieve specific goals to boost your business.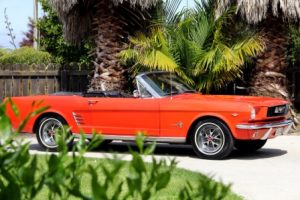 Tauranga commercial videographers
We cover commercial photography and video in Tauranga, Auckland, Coromandel, Hamilton, Rotorua and Taupo.
We capture a lot of real estate videos and commercial businesses for sale. We love to feature the natural surroundings and add an emphasis on thew areas lifestyle to help our clients sell their listings. We add creative content that's more than just bedrooms, living rooms and a business profile. See some examples below.
Commercial videography with an emphasis on creativit
Tauranga commercial videographers are expert storytellers and filmmakers we combine the latest video technology to provide a high standard of video content. We enjoy the challenge and are committed to story telling to communicate a brand and message that sells. We are a boutique video company and we guarantee you'll get fantastic personal service. Being a local company we know all the best opportunities to make the most of your project.
To produce great video for you we believe in capturing the 'Nuances' that help you achieve your branding and sales objectives.
We are your local company based in the Bay of Plenty, Auckland, Taupo and Coromandel
Nuance Videography is digital video and photography marketing company that helps businesses be seen. We provide creative, targeted video personalised to your business that engages audiences to and drive results.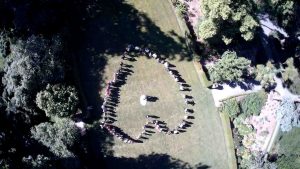 Contact us to boost your business through video and photography
We would love the opportunity to work wit you and see how we can assist you in creating images that are specific for your business. Your companies likely unique so we will need to work with you, your advertising agency or marketing team to create the look you want to achieve to ultimately increase your profits.
Eagle Ridge Wedding Venue Tauranga feature film
We enjoyed shooting this small feature video for the recently rebranded Eagle Ridge wedding venue (Bella Vista Lodge) which sits high on the hills overlooking Tauranga and Mount Maunganui. With stunning views it was a pleasure to capture especially on a warm and sunny spring day. The views to Mount Maunganui and the Kamai Ranges were stunning. A quick drone fly over was on order and we especially loved the sculptures.
Bridal Solutions Tauranga promotional video
We shot a small promotional video for Bridal Solutions in Tauranga to showcase on their website and social media. The lovely ladies were a pleasure to deal with and we know they give a great service.