Copyrights and your wedding photos
Photography copyrights New Zealand are interesting compared to the rest of the world. NVP Photography and Videography are one of the only legitimate wedding companies that work in conjunction with New Zealand copyright laws.
Don't be fooled by 'professional' photographers expecting you to give up your rights to YOUR photos. This is your right to own the images you have paid for.
Photography Copyrights New Zealand
Photography copyrights New Zealand are unlike most countries copyright laws. New Zealand has unique copyright laws in respect photography. In the USA for example, the copyrights automatically go to the photographer. In New Zealand, it's the complete opposite. The paying client who has commissioned the photography, owns the copyrights.
We feel it's a bit cheeky to ask our clients to remove their copyrights to their photos. And expect to give us full control, so we just don't. You get them all, all the photos from the day, bloopers included.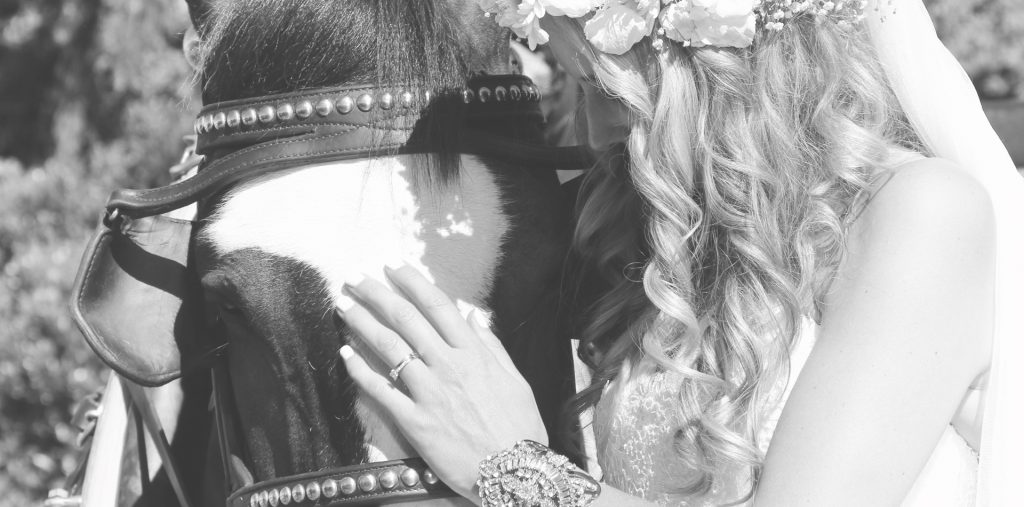 Your photos, your decision on how they are used
Even the NZIPP (New Zealand Institute of Professional Photographers) recommend their members get the client to sign away their rights to copyrights. Why would they do this? Basically the institute is set up for profit and they protect their members first and foremost. They don't get paid by brides and grooms, the photographers that sign up to the NZIPP pay a substantial annual fee.
They claim if the client owns the copyrights, they may manipulate the images in a negative way which would damage the photographers reputation. Really? Ask your self this, would you alter a photo and share it to make your self look worse? After you have paid good money to have a professional edit it first, we highly doubt this and our business model proves otherwise.
The proof is in the pudding, our clients own their photos and our business is booming! We are proudly NOT members of the NZIPP! Imagine not being 'legally' able to add a photo to Facebook, Instagram etc. Why would anyone do this and be at the mercy of your photographer? Without the ability to choose what and where you can share your photos, after paying a substantial fee in the first place.
Let's be honest. Most photographers want to own the copyrights so they can sell you, your family, your friends more prints, albums and enlargements. In doing this ultimately they can make more money. Remember if someone else owns your photos, you can't legally print or share your photos without permission.
They also want to be able to exhibit and advertise their business with your photos. Fair enough, everyone need to advertise and you probably found photographers by use of these images. But why would they need full copyright control to do this? A simple contact asking for permission to use an image is easy to do and good for the client.
What is New Zealand's law on copyrights regarding photography
Our stance is, why go against NZ law. Our clients pay for the photos, they get the photos. We like keep it simple, you pay, you get, why complicate things? If you want professional wedding photos and want to be able to legally use your photos in any way you choose, book NVP Photography and Video.
For more info on getting the best out of your wedding photographs contact us here.