A magical elopement in Rotorua, New Zealand
Rotorua weddings and wedding planing gives us the oppotunity to meet the most lovely people. The ones that you know we will remember for a life time. This is true of this particular sweet couple who chose us to plan their elopement in New Zealand. The chose Rotorua because of the significant cultural heritage about New Zealand and the cultural activities on offer. They came all the way over from Australia just to get married here in Rotorua and with the help of some great vendors in the wedding industry, we made it perfect for them. We planned everything from hair and makeup, to fine dining and accommodation. Photo and video are a 'must have' when eloping, especially in another country so you can go back home and show off your amazing footage for all to see.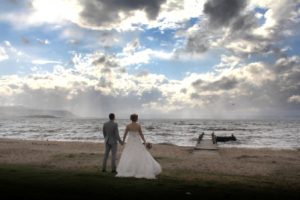 Rotorua weddings and photo locations
On our photography tour for Ashely and Scott we used the Blue Lake, Wai-O-Tapu thermal resort, the board walk around Lake Rotorua and even managed to squeeze in the Redwoods forest for something different. See below for a few sneak peeks of their wedding photos.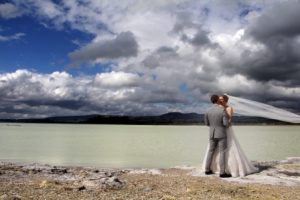 Rotorua wedding videos
See our very quick trailer, pre edit sneak peek of Ashley and Scotts eloping wedding in Rotorua. Enjoy.