Latest videos – NVP photo video drone productions
Latest videos from some amazing weddings we have had the privilege of attending and shooting in some magical venues across New Zealand.
See you little sneak peek highlights videos from weddings in Wanaka and Queenstown.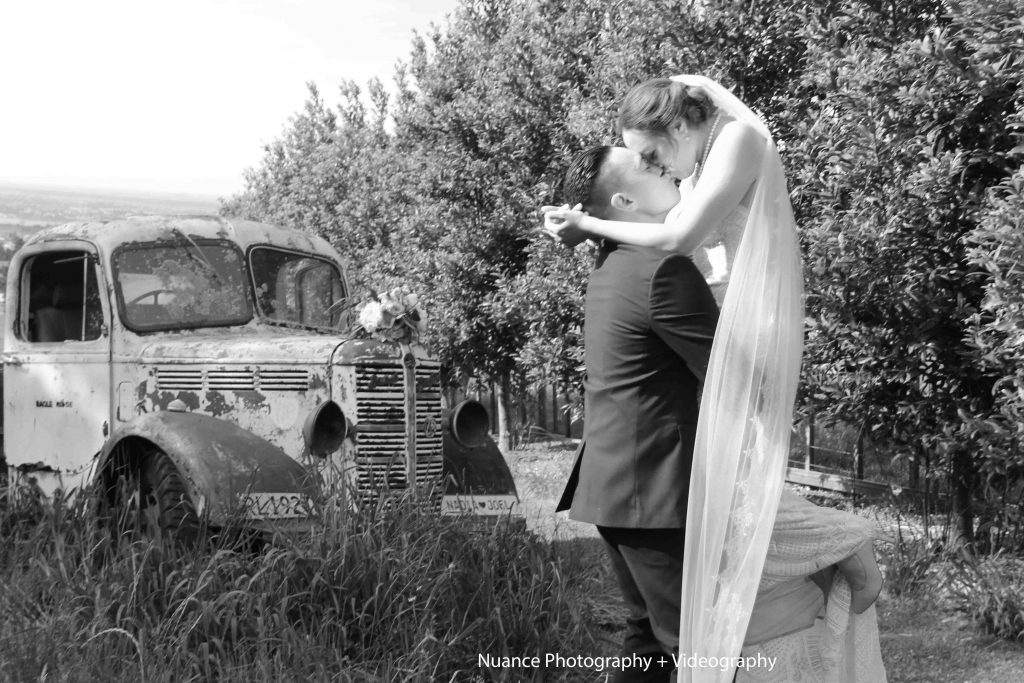 Queenstown videographer
We had a fantastic season, one of our busiest in 12 years in the photo and video industry. What a privilege it was to share in some beautiful memories and capture these for our lovely clients. So many of our we have made friends with after and treasure the responsibility of the most important occasion caught on video.
Wedding video Wanaka and Queenstown
See below for some delicious samples of creative wedding videos. We hope the stories captured below assist you in choosing us and give you some inspiration for what you can achieve on your wedding day.
Not all videos shown have vows, this is optional and the video samples alway represent what the client receives. This is just some samples for your enjoyment. No matter where you decide to get married it's likely we have been there and can offer photo location advice. Feel free to reach out and see how we can help.
Check out our You Tube channel for a huge list of recent wedding videos. Click here.