Creative videos for the Bay of Plenty
Tauranga video – We had the pleasure of creating some lovely little highlights video for the amazing team at Bridal Solutions in Devonport Road, Tauranga.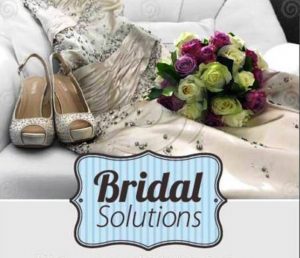 Tauranga video – capturing the nuances
These lovely ladies run an excellent service for all things bridal. Wedding gowns to flax flowers, alteration to accessories. They do it all and offer a great personalised service while they are at it.
In order to get the overall experience of what its like to use Bridal Solutions, we had to spend some time with the team and look at how they work with their clients.
We managed to capture the essence of the little shop and highlight the business in a true and honest way.
These ladies go above and beyond for their clients. We wanted to show this in our video.
To see how we can showcase your business to the world reach out to us now.
phone – 021411289