Eagle Ridge Estate video
Tauranga video productions are proud to present our latest little shoot at Eagle Ridge Estate. This lovely estate is set high on the hills overlooking Tauranga and Mount Maunganui. A truly beautiful view with vistas from Mount Maunganui to the Kamai ranges. On the day we shot the video we were lucky enough to see all the way up to the Great Mercury Islands and Whitianga.
Tauranga video productions
Eagle Ridge Estate has recently been purchased and had a lot of money invested in to the property. The owners have given it a new and exciting edge. It used to be called Bella Vista lodge and was well over due a name change and management.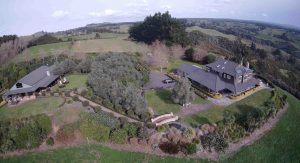 Upgrades caught on film
The new owners have added some exciting new props and features that are great for wedding photography. A large picture frame, vintage wagon and old car sit at the top of the property. The drive way has been upgraded for tour buses and the grounds have been tidied up nicely. The crew run a few table setting options which are permanently made up for visiting brides to view.
Two new sculptures feature. A large steel eagle stands majestically in the court yard and another large iron man overlooks the estate and car park area. Both are great features for photos. The whole building has had new paint and inside lovely white ceiling with fairy lights feature.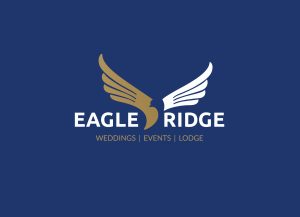 The old features like the amazing views will never go away and the water fountain and famous bridge are still there.
If you are getting married at Eagle Ridge contact us now for more information on how we can make your wedding photo dreams come true.
For more wedding photos at this venue see our most recent weddings.